What's On
Become A Swim Teacher With Us!
Looking for a fun and rewarding job? Why not become a Swim Teacher? Make a difference, by giving people of all ages and abilities a skill for life, that could save a life.
$2 Pocket Change Menu
Treat yourself these school holidays with something from our $2 Pocket Change Menu!
Activities for an Action-packed April Long Weekend
With the April long weekend approaching, it's a great time to think about how to kick-start your long weekend and School Holidays, whether you're celebrating Easter or participating in other exciting events! We've put together a selection of brilliant activities to keep you entertained and active this long weekend.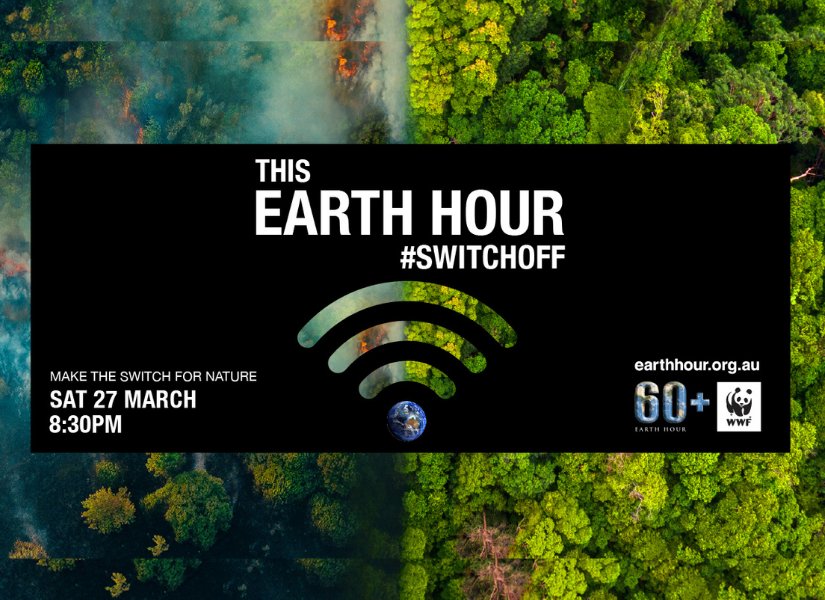 Switch Off for Earth Hour 2021
Are you taking part in Earth Hour on Saturday, March 27th at 8:30pm? Join the community in making the #SwitchforNature to support the preservation of our ecosystems and sustainable use of our natural resources, for future generations. Switch off your lights for one hour and get involved with these great ideas!